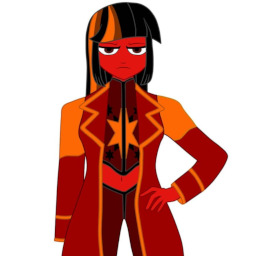 Source
This story is a sequel to Twilight Turns Into A Red And Black Alicorn
---
There comes a time in every alicorn's life when they gain a new set of colors. Nopony can predict when it will happen, but happen it will.
Princess Celestia and Princess Luna went through theirs long ago. Now it has happened to Twilight.
Unfortunately, it left her with a new set of colors that she doesn't like. Also, unfortunately, there is no way to undo the change.
Now Twilight must deal with a lifetime of being the only red and black alicorn in Equestria.
***
New cover art done by https://www.fimfiction.net/user/249246/The+Sleepless+Beholder
Chapters (6)