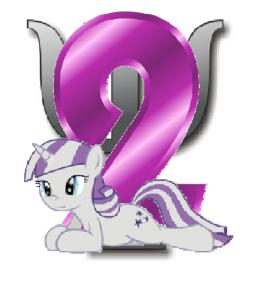 This story is a sequel to As Hard As Velvet
---
It'd been a moon since Twilight and AJ's visit to Canterlot where Twilight had learned things from her mother's past and where she'd proposed to Applejack.
Now Twilight's parents and a surprise are coming for a visit. Twilight and AJ are hopping that questions that were unanswered before will be answered.
The Corps is Dam. The Corps is Sire[1]
---
[1]Apologies to Babylon 5 and the Ψ Corps.
Chapters (9)