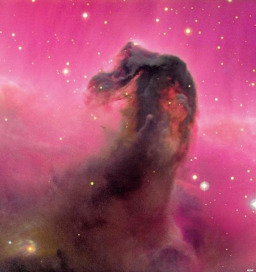 Source
We've seen the signs. The look in her direction, the concern for her abilities. Hints of wanting to accompany her.
Luna, from the time of Luna Eclipsed has shown interest in Twilight Sparkle. It has been very low key and well-guarded. But it has been glimpsed.
Twilight has wanted to be with Luna also. The hints were there as well, perhaps as low key as Luna's, but it's there none the less.
The wanting to rush to her on Nightmare Night, the look of hope as she was leaving the briefing on the Crystal Empire.
Now what if, just after Twilight's elevation to princess, Luna found herself in a position which allowed her to let her feelings be known? And in doing so, allowed Twilight to do the same?
This is an alternate history to examine what might have happened if those choices were made.
Would it be a case of immortal lust? Or could it be the beginning of a new dynasty?
Chapters (5)