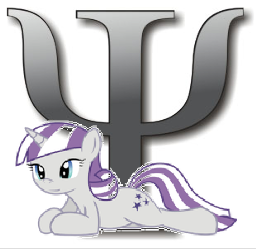 Source
During a trip to visit with her family in Canterlot, Princess Twilight Sparkle sees a picture on the wall at the Royal Guard Headquarters. The picture and the caption blows her mind.
Twilight Velvet tells her daughter about a past that she hadn't hidden but never had brought up before.
The things about her mother, Twilight never expected. Including who she is really married to and how her father fits into this. Since everypony is coming clean about themselves, Twilight introduces her marefriend of 3 years… Applejack.
The Sex and Gore labels are for mild implied sex and brief gore.
Chapters (11)