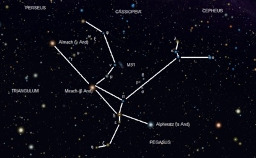 Source
This story is a sequel to Night Mares
---
It was more than either Luna or Twilight ever expected. To be wed to the pony of their dreams.
But amidst the bliss, word comes of a threat to something dear to Luna's heart. Something only she and Celestia know. It had been what started the cause of the division between she and her sister, the one that lead to Nightmare Moon.

But with a joined destiny, Twilight and friends will be called upon to heal a broken past. But at what cost?
This threat will be met by Luna, Twilight and her friends. But will something happen to lead to, not only the return of Nightmare Moon, but also the rise of Daybreaker and Dark Star?
And will the Elements of Harmony have any power over what is to come?
This is unfinished but I am working to finish it.
Note: This part of the story was inspired by music video by Siritto and Lionheartcartoon. Including the lyrics taken from Edgar Allen Poe's Children of the Night
Chapters (4)