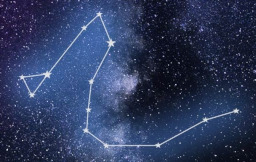 In theory, the Festival of Friendship will be Twilight's official appearance on the world stage. Yes, she's participated in diplomatic talks, hosted diplomatic parties, and interfered with a nonzero number of less-than-diplomatic Gauntlets of Fire, but she's never been the main attraction of the political circus until now.
The issue isn't being part of that circus. The issue is that nocreature's buying tickets. And at least one's trying to sneak in.
Set between the end of Season 7 and the movie. Much expanded from an entry in the August 2016 Writeoff Competition. Prompt: *Princess Not Included. Thanks to Krack-Fic Kai and hawthornbunny for their help in prereading.
Chapters (1)