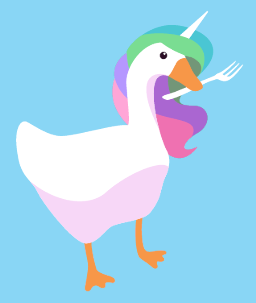 Source
Celestia is a princess, elegant, regal, and certainly not secretly trying to mess with everyone around her for her own amusement...
Brought to you by watching Jordanis play Untitled Goose Game a bunch. Plus having Celestia be the goose instead of making Celestia deal with the goose was also his idea, and he edited it super well, so pretty much this is Jordanis' story, I just wrote bits of it.
Story is now complete!
Chapters (7)