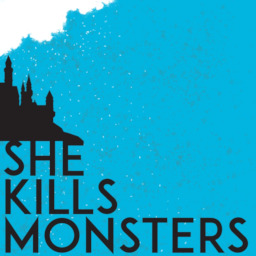 After losing her sister, Rarity buries herself in her work.
Just as lost, Apple Bloom and Scootaloo, armed with a personal Ogres & Oubliette's module, try to help the designer open more than just her boutique.

*An intimate epic written for FanOfMostEverything's Imposing Sovereigns II.
*Loosely inspired by the stage play of the same name by Qui Nguyen.
*Story is complete and awaits judgement.

Chapters (30)