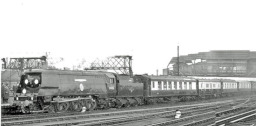 This story is a sequel to Big World! Big Adventures!
---
It is a hard day in Canterlot. After the loss of a loved member of the community, the funeral is today. As the rain falls and the clouds gather, the people of Canterlot wave goodbye to one of their own for the last time.
Partly inspired by One More Light, by MorpheustheDream, as well as She Changed my World, by Beanzoboy, and a tribute to the recently-deceased MythrilMoth. Rest in Peace, buddy.
Chapters (2)