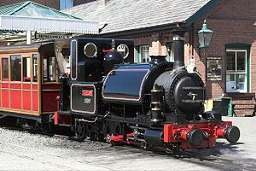 Whilst out exploring one day in the Everfree woods, Apple Bloom and her friends come across an old engine shed. In it are many old engines, but the girls decide to try and restore one of them to working order and bring the railway back into action. Will the girls succeed with their plan and remain undetected? Or will it all go horribly wrong?
Inspired by the Thomas and Friends film 'Hero of the Rails', and 'Railway Adventure' by L.T.C Rolt. Takes place during the events of the first three Equestria Girls films.
Thank you for 100 comments! This is now my most popular story on Fimfiction.
Chapters (11)