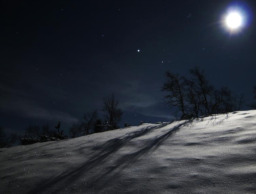 Source
Even in our darkest moments, the stars shine coldly down – distant and remote, but bright in the blackness. Refuse them, shut them out, and they remain. Let them in, and they may convince you of the warmth in their embrace.
This is not a story about stars.
This is a story about people and ponies, and what they visit on each other in moments of darkness.
---
With thanks to Neighrator Pony, Thornquill, Illya Leonov, and the ever-loving Dark River, who put themselves all through pre-reading this.
Inducted into the Royal Canterlot Library, 28 October 2017
Reviewed by Seattle's Angels, 4 November 2017
Now with a Russian translation by Doof Ex Machina.
Chapters (1)