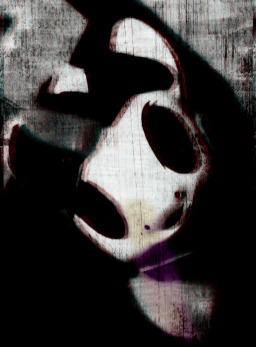 Source
Everyone gets scared of the dark sometimes. When you're a kid, you might need a nightlight to make all the bad stuff go away. When you grow up and grow old, though, sometimes that darkness has something special waiting for you, and no nightlight can shine it away. I'll just keep telling myself that if I don't look, it can't get me. Right?
LISTEN TO THE READING BY SCRIBBLER HERE!: https://www.youtube.com/watch?v=ARkLQY82Gjs&feature=emb_logo
Please Note: This reads more like stream of consciousness psychological creepiness, rather than monster or classical style horrors.
Chapters (1)