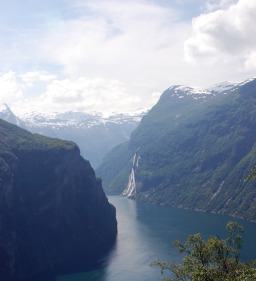 Source
War changed, and so did she.
Now, in the forgotten eastern reaches, where the empty forests fall to meet the glassy sea, the both of them learn to live with it.
---
With great and particular thanks to my pre-readers this go 'round, for getting through the longest story I've posted to date: Admiral Biscuit, Sunicathorsis, and my darling Dark River.
Chapters (4)