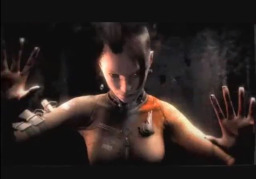 Once, she'd had children. So strong, so brave, so many. Once, she'd been strong, and warm, and loving, and her Blessing spread like wildfire among the pitiful humans. Until she'd been betrayed. Killed. Imprisoned. Cursed.
Now she has returned, and nothing shall stop her. She has allies. She has, for the first time she can remember, friends. Her family will spread throughout this new world, and she will not fail. Elizabeth Greene will not repeat her past mistakes, she will be victorious in her quest.
After all, third time's the charm.
---
[/hr]
For antiquity, featured 6/1/2014 and 7/20/2014.
Chapters (42)