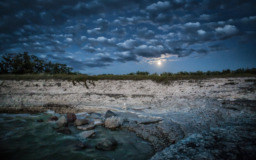 psy·cho·pomp - ˈsīkōˌpämp - noun: (in Greek mythology) a guide of souls to the place of the dead.
Luna and Twilight have a conversation at a crucial juncture in Twilight's life. Celestia and Applejack discuss it after the fact.
A story about moving on, the recurrence of things in eternity, awkwardness, and friendship.
---
Special thanks to Nyerguds, Cynewulf, and Lord Destrustor for pitching in on spotting my messes, and to my longtime friends who push me to improve.
Chapters (1)