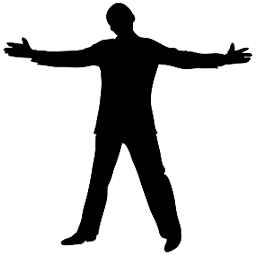 This is your typical, stereotypical HIE story exposing all the HIE stereotypes, but like, compressed and crammed into one short chapter, making the pacing extremely awkward and fast. Yeah that's pretty much it.
*Disclaimer, I don't hate HIE stories, I actually love them. Don't sue me. Also, I'm so sorry for this.*
Big thanks to Flutterpriest for the narration! https://www.youtube.com/watch?v=2z_Tb9JOfjQ!
This got featured on 9-26-2016... Why? I have no clue, but thanks!
Chapters (1)