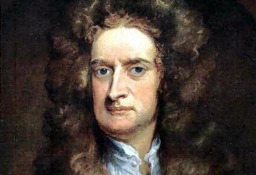 Tirek had returned and this time there was nothing that could be done to stop him. The Elements of Harmony had been defeated, the Tree of Harmony had been ripped from the ground, and every spell that was thrown at Tirek was useless. It was only a matter of time before he found the alicorns and then all would be lost.
What happened next though, nopony saw coming.
---
Now with a Russian translation, which can be found here.
Big thanks to Armorer.
Chapters (1)