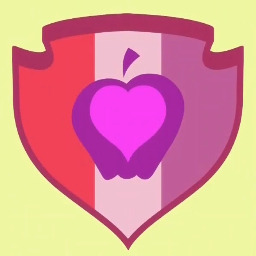 Warning: Quick and spoiler-laden reaction piece to Crusaders of the Lost Mark and Brotherhooves Social.
---
Apple Bloom realizes that she's missed something important in the midst of the Cutie Mark Crusaders' cute-ceañera. And with all that's changed in recent weeks, she finds herself needing 'Twilight Time' now more than ever.
---
Lightning-fast pre-reading & editing by Moosetasm & MisterNick!
Now with a dramatic reading by DRWolf!

Chapters (1)