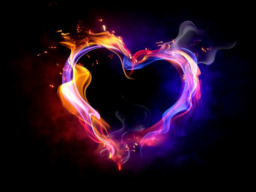 Source
When Twilight Sparkle invites Applejack and her little sister to lunch with her and the rest of her friends, Apple Bloom is thrilled to be joining the mares on a grownup lunch. She resolves to get Twilight Sparkle a gift to thank her for her thoughtfulness. This gift serves two purposes though, and it's not until much later that Applejack discovers that Apple Bloom was setting up Twilight Sparkle and Applejack to become marefriends from the very beginning.
Warning: Third-person limited with multiple POVs. This is a shipping fic with the Applejack and Twilight pairing.
EDIT: Added the 'Sex' tag because there are a few implications, though no physical descriptions.
Chapters (8)