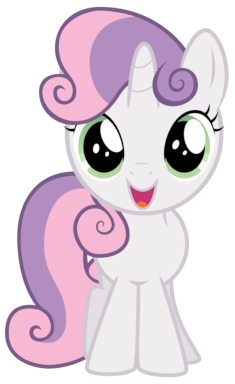 Source
The Cutie Mark Crusaders knock a baseball into a stallion's yard. After he refuses to give it back, Sweetie Belle decides to do the only thing that she can think of in order to get the ball back: become friends with the one who has it.
Written for the Equestria Daily Memorial Day Prompt.
Based on a personal story.
Chapters (2)