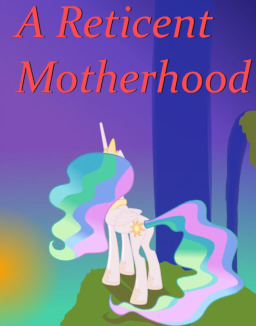 Celestia has ruled over Equestria for centuries since Luna's banishment. Solitary rule has compelled her to place the country's needs above her own. With no end to the monotony that is her life, she gets stuck in a bout of apathy.
One evening, she finds herself looking after a newborn on the verge of death. In saving the filly, Celestia is thrust into a role she never expected to fill in her entire life: motherhood. Will this foal be able to move Celestia's tired, cold heart?
---
Special thanks to B_25 for encouraging me to write.
Warnings: death of a redmane, implied infanticide.
Chapters (4)