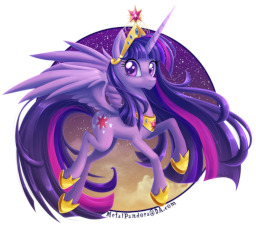 Source
A terrible new day rises when a tragedy, foreseen only by Celestia but preventable by none, occurs right in the middle of Canterlot, turning Twilight Sparkle's world upside-down. Now, all of Equestria is looking to her to hold the broken nation together, all while she tries to pick up the pieces of her shattered life.
Coverart used with permission from: metalpandora
Old coverart may be found here.
A/N: Yes, the title was based of the Dragonforce song of the same name, you may stop postulating about it now.
Chapters (37)