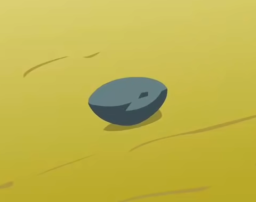 Blurb
A tragic cutting short of a budding romance. A confession of time travel and incurable disease. What was left behind. An instant, a lifetime, millions of years. Three timescales. Two timelines. One love story.
---
Tags
Death: The main theme of the entire story, I'd say.
Boulder
---
Author's Note
Disclaimer: Any errors in neurochemistry, neuropsychology, the study of prions, geology, linguistics, evolutionary biology, and paleontology are due to the author not being in any of these fields. My deepest apologies to the readers who are, and must cringe at my misunderstandings.
Chapters (3)