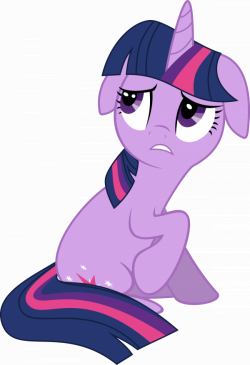 Deep within the Castle of the Two Sisters is a secret room known only to the Princesses. As one attempts to understand these artifacts, their confounding nature only allures Twilight Sparkle deeper within. Will she find wonder? Or will she be victim to a most ancient horror?
It is a fearful thing to fall into the hands of the Living God.
---
Edited with help by Flammenwerfer, RBDash47
Originally Intended to be a part of a series. The project is indefinitely on hold as of posted and will likely not be created or continued.
Chapters (1)