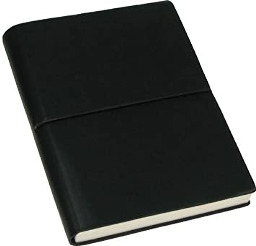 Within our little corner of the multiverse are several agencies all funded by the Crown along with other 'backers' whose names you won't find in any public files—organizations that exist to handle certain tasks at the behest of Her Royal Highness. Many of these agencies work behind the scenes, out of the public eye. They strive to keep not just our country, but the world itself safe from the more dire threats that plague it.
There is an infinite number of universes that exist, some of which have been explored and countless others that we know are out there but have yet to see with our own eyes. There are those that are trained to take such risks. venturing into the unknown and unknowable for the sake of our continued prosperity. And then there those that deal with the nastier things that slip through from time to time. There are ponies and other creatures that specialize in dealing with those things—more often than not eldritch abominations so obscenely hideous and mindbendingly horrifying that the mere sight of one can drive you insane or kill you outright from the fear alone.
While there is some general overlap, I am not officially part of either of those groups. My name is Twilight Sparkle, and I am a newly minted agent of P.O.U.T. or the Procurement of Outlandish and Unearthly Treasures. My role is just what it says on the tin. I find and seize mysterious and often deadly artifacts that have been classified as 'not of this world', preferably before they end up in the hooves, claws, or paws of innocent and hapless civilians who have no idea what they're dealing with.
Chapters (21)