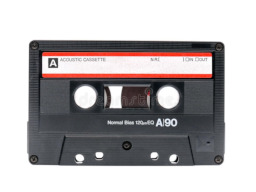 "It's 4 PM and the moon is still in the sky."
That's how it all begins. With a single line spoken into a tape recorder by a very confused and scared dragon. But that's not even half of it.
Ponies start disappearing. Spike hears strange noises all through the day. He tries to contact the princesses, but the rest of Equestria seems to have gone dark.
All Spike has is an old tape recorder and a box of blank tapes he found in the basement. At least he feels safe within the walls of the library. But just how long will that last?
Chapters (3)