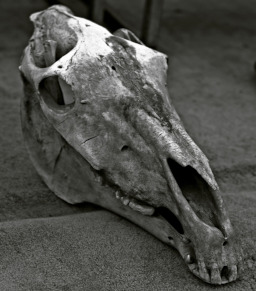 It was vexing. Discord could do anything he wanted with his absolute limitless power, literally anything. How he could achieve all that with a snap of his claws had been beyond Twilight's vast comprehension.
That is, until he explained the secret, the infinite source of his abilities. It had been the single most greatest mistake of her life, to cast open Pandora's Box and see what sights were held within, never to be buried again in blissful ignorance. This was what she had chosen for herself.
Rot.
A spin-off to the the story Rot by Mister E. I suggest reading his story for context.
I appreciate the story being shared around, commented on, liked, enjoyed, all that jazz.

Chapters (4)