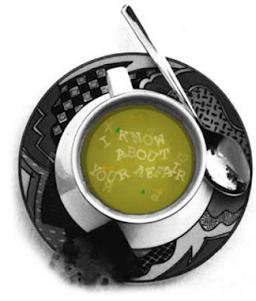 Source
When Wanderer D dies, he ends up looking at two incredibly large beings that will decide his fate.
What could that fate possibly be?!
If the fact that this is posted in a MLP:FIM story archive and it has ponies listed as characters doesn't give you a clue... wonder no more and just... read.
This story has been called a 'deconstruction of self-insert cliches'... I call it: 'I need therapy.'
Inspired loosely by the letters: JG and LT. If you get the reference you know your DL well enough.
Chapters (7)