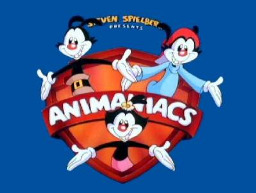 Years after their show ended, the Warner Siblings are still living in the Warner Studios Water Tower, but causing considerably less havoc due to being distracted by today's modern society. However, when Wakko comes across an actually decent cartoon made for little girls, the Siblings decide that it's time for a move, and to get back to old roots.
Pinkie Pie, in this story, is based on the story The Truth About Pinkie Pie. However, none of the other Mane Six know what she is yet.
Also, the key genre for this story is Random, but only because the only other genres that I'm sure are in it are Comedy and Crossover (the Human tag may be added later).
Chapters (3)