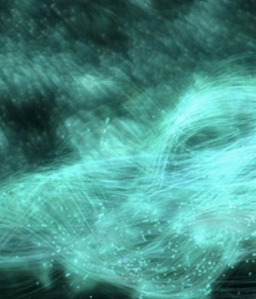 Cloud Strife finds himself face-to-face with the truth about his past - both the lies and his own failures. In what can only be a surreal dream fueled by the Lifestream and his Mako Poisoning, he allows himself to be pulled away deep into the Lifestream's green glow. What he isn't counting on, though, is being dropped into a world of odd, pastel quadrupeds the likes of which he's never seen before, his memories shattered and missing.
(Final Fantasy VII x My Little Pony: Friendship is Magic.)
NOTES:
*Takes place between Seasons 2 and 3, as that's when I initially began writing this piece.
*Alternate Universe tag is present because this story invalidates all Trixie-related episodes except Boast Busters.
*Gore tag is present mainly for one scene with minimal description that may still push a boundary or two. This is not a Gore-centric story.
Chapters (53)