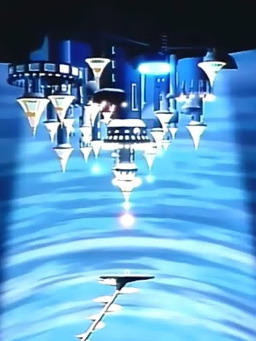 Following a necklace and a trail left by an old friend, Sunset Shimmer enrolls herself into Friendship Academy, a school ostensibly for teaching the foundations of Harmony to all. Soon after arriving, however, she finds herself entangled with not only the strange, seemingly emotionless Starlight Glimmer, referred to by some as the "Crystal Mare", but with the five Elements of Harmony. These mares participate in events called "Magic Duels", seeking the power of the alicorn, and its ability to "revolutionize the world". Now bound to these dueling games by virtue of her keepsake necklace, Sunset Shimmer fights forward, both to protect her new friend and uncover the truth of not only the games, but the Academy itself.
(Conceptual Crossover with Revolutionary Girl Utena.)
NOTE: Completely rewritten as of 1/9/17. For details, please read this blog entry about the subject!
Chapters (8)