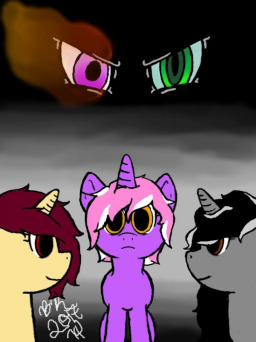 This story is a sequel to Broken then Healed
---
Despite still being plagued by nightmares, Lilac has adapted well and spends their time in the idyllic Ponyvile. When pains of the past resurface, Lilac has to help shoulder those pains, and help heal that which was broken.
Sequel to Broken then Healed
Cover art by Gaylilmuffinboi
Was featured on November 5 2015 at 8:10 ish.
Chapters (23)