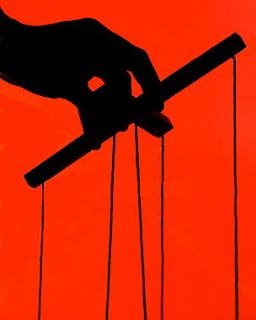 Both Big Mac and Discord are in here. (Damn you character limitations!)
Part 1:From man to mare
Part 3:From man to mare: an aching heart
Part 4: From man to mare: I love my mommy
Part 5:From man to mare: Time to tell
Derry Wilhall is now living a rather special new life as Silver, his once stuffed animal pony. "She" has been having a better expectance at life and has made firm friends with Twilight Sparkle and Spike and she is still trying to avoid Rarity's insistance to get her together with Big Mac. Besides this, there are many mysteries still left untold, many revolving around the strange Giga Sparkle. How will they be explained, and what is this about a statue?
Ya, I put "The Empire of Blood" on hiatus to make the part 2 just to please you all. SO WORSHIP ME! MUAHAHAHA *thunder*.
Chapters (13)