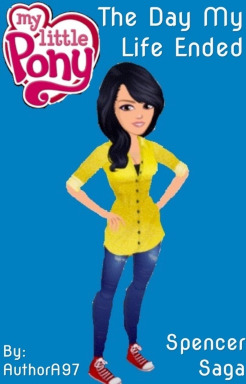 CURRENTLY BEING REVISED!
Morgan Spencer is a reality traveling fan girl. After Twilight Sparkle reads a spell out loud, the Mane 6 end up in Morgan's world! Morgan has to juggle her two lives, and figure out who she really is along the way.
(Be warned. Chapter 49 contains slight gore (at least by my standards of writings). The rest is still good)
---
The prequel. is up. Read if you want.
Chapters (50)