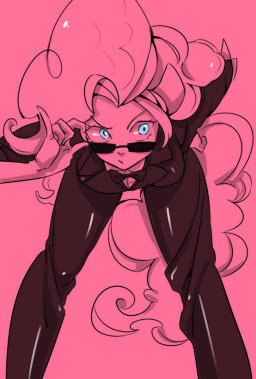 She could've been many things after leaving Canterlot High. A baker, a comedian, a singer, a professional party planner.
Yet instead, Pinkie chose another path in life. A road nobody thought she would ever travel. For Pinkie Pie, being a police officer is almost second nature to her.
Written for the June 19th short story Writeoff Group event using the prompt "A Matter of Perspective".
"This story is why Schnapps is a bad idea." -- Bradel
Chapters (1)