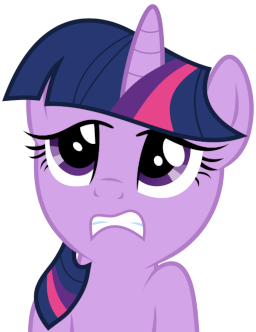 Source
Being a princess is stressful, but your peers and friends can certainly help.
That was what Twilight had in mind when she invited Luna over for tea one afternoon. A relaxing, friendly meeting between two fellow princesses where they can commiserate and share their experiences. An invitation to a stronger friendship than they had before, offered to a pony displaced in time.
What she got was an uncomfortable assertion about her relationship with her number one assistant, Spike. One that she is having difficulty refuting.
Chapters (1)