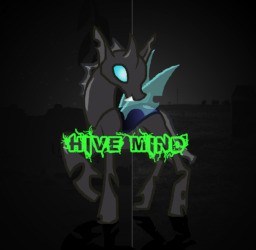 Source
It seemed like an ordinary day. Go to school, take a nap, do nothing... and suddenly I'm hiding in my room, trying not to scream, as I become something that just isn't right.
*My twist on a HiE fic, which I mindlessly ignore. Based on a nightmare I had after the season finale.
**'Other' tag stands for 'changeling'.
--------------------------------
** This story was written when I was 14, and the quality and content reflect that. Please be aware that my position on topics contained within may have changed in the time between publishing and now, and I apologize for any offensive material that I may have condoned in my younger years. **
Chapters (14)