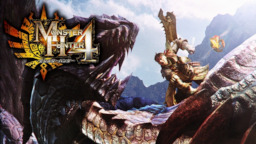 The land of Equestria but a husk of its former happy self. Celestia rules with an iron hoof, Luna is in the sun and the elements of harmony never existed. In the Canterlot Mines, a statue of a human clad in the armor made from the scales of a great beast sits there. What Celestia doesn't know is that the being inside is still alive biding his time. That being is me, Krieger von Gerechtigkeit, I will soon break out and Celestia shall pay for all the crimes she has done. For I am her RETRIBUTION!
---
Co-written withSolphestus.
If you'd like to suggest anything just say it in the comments or PM me. Krieger von Gerechtigkeit translates to Warrior of Justice. If anybody wants their OC in this PM me.
Chapters (2)