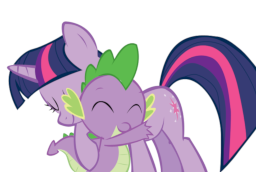 She hatched him. She raised him. When Twilight invites her mother to the castle on Mother's Day, she expects to please her mother, and give her a thanks for all she's done. And little does she know...
she deserves one too.
Featured 9/21/14!!!! SO HAPPY (and it's my first story on FiMFiction too)!!!!
Chapters (1)