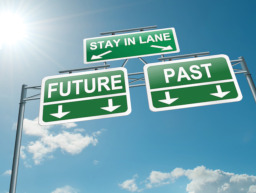 The Mane 6's future offspring get stuck in the past and now their mothers must help them get back, or else be stuck in this time forever! With the help of the Royal Sisters, Doctor Whooves, Princess Cadence, and Shining Armor, can they do it? Hilarity ensues.
Supporting Cast: Princess Cadence and Princess Luna
Sorry, this is cancelled so don't bother reading it. Thank you!
Chapters (5)