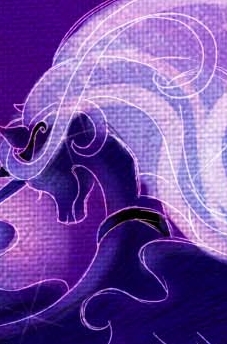 Source
Nightmare Moon won. She defeated Celestia, broke the Elements, banished the sun. This all happened a very long time ago. So long ago, that she has had plenty of time to change her mind.
Of course, fixing our mistakes is never so simple, and never without consequences. Even with particularly potent help.
---
Equestria Daily
Royal Canterlot Library (FIMfic version)
Russian translation
A big thanks to Craine, Sorren, and Idylia for prereading and editing. If you enjoyed the story, don't forget to check out their pages.
Comments contain spoilers.
Chapters (3)