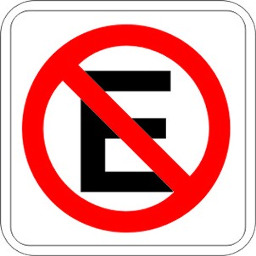 Source
This is a lipogram. It will contain no 'E', apart from that symbol said prior and what was drawn upon in titling this story. I will not touch that symbol in this writing at all, nor will I allow it to subsist. Thank you.
This story has many background inhibiting individuals with various dispositions and actions. This group consists of Raindrop, a stallion-hog; Milky Way and Thundy, two pals who fight for Raindrop's adoration; Starburst, a kind, familiar stallion; and Cloud and Flitt', two disgusting twin girls.
Now with a continuation! An Additional Story With a Lack of 'E'
What FIMfiction accounts say of it:
"Sometimes I wish I wasn't in the military cause I'm starting to feel that the brony community has some crazy good drugs' -USMCbrony0311
"NarwhalUnicorn...is a good work...guy..." -Twinkletail
"Excellent example entailing excluding E!" -Europa
"I used to hate experimental short fiction, but this story has shown me how amazing it can truly be." -Azusa
"This is f**king cool, good sir. You deserve applause." -Alicornium
"... I don't know how to respond to this. This... This... I... I don't even... How? What?" -Classy Toad
[img]http://tinyurl.com/llaz5ct[/img]
...Okay, this is a discontinuation of my bragging.
Chapters (2)