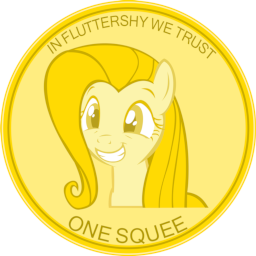 Source
Once upon a time, in the magical land of Equestria, humans were suddenly all over the freakin' place.
Legends said nothing but horrible things about them, and that the only way to deal with a human was to make them no longer be a human. First contact showed otherwise, and cooler heads prevailed. The newly-organized Transmogrification department was gutted, with most of the agents sent to work elsewhere. Many government employees were organized to help the humans settle in; the best and brightest got to work at the extremely challenging job of calculating multiversal exchange rates so that human cash could be traded in for bits.
Now, for the first time ever, you can see what it's like to work at the Conversion Bureau.
(Don't forget to upvote if you fave!)
---
This is by far my most popular story, so... thanks, everyone!
Chapters (1)