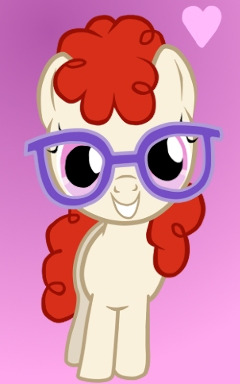 Twist has a colt in mind to be her special somepony, but she doesn't feel ready to approach him just yet. She's read plenty of books and has even started writing romantic fiction of her own, but it still isn't enough for her to really feel like she understands relationships. She decides to ask other ponies for their perspectives on romance.
(Note that this may contain some advice that can apply to real-world relationships.)
New and improved cover art courtesy of Arcum42.
Chapters (8)