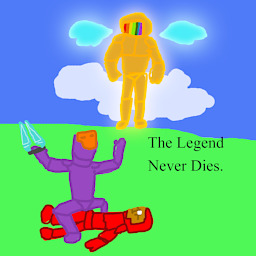 This story is a sequel to Halo man in Equestria: Humping is Magic
---
When the ponies once again need help with stuff, they turn to the only halo with thighs strong enough for the job. Halo man is back and sassier than ever! But can he hump the enemy into submission, or will he be the one getting humped?!?
Recently edited, and ribbed for your pleasure
Cover Picture made by some kid from the Make a Wish Foundation.
So good, cats ask for it by name!
Chapters (11)