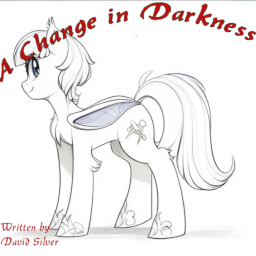 Bat ponies were a convenient hiding place. Few knew of their true nature, if they even really existed, so he could pretend to be one and get few hard questions. A pity one princess knew more than most, and would not be casually brushed aside.
Requested by a loyal patron, with an initial schedule of 2/month.
Want one of your own? Get over here and sign up, or just help support me and more words like them!
Chapters (17)