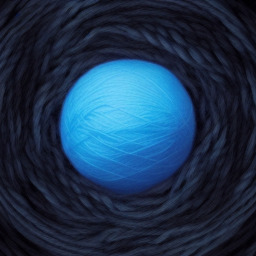 This story is a sequel to Prey and a Lamb
---
'Little lamb, Little lamb, where have you been?~ I've sown the fields and reaped the corn~'
Ups and downs, triumphs and setbacks. This story(s) mainly draws from the characters after the end of 'Prey and a Lamb'. These individual story-chapters are both about what came afterwards, and their owners involvement in the wider events of Equestria.
You don't necessarily have to have read the marathon long previous story, (its really long, I know) as the characters can stand alone to an extent, but it might help. Or not? You can do as you please.
Now, as a word of how I plan to do this, first off: There is no release schedule! Sorry, no bi-weekly update grindstone writing. However, each chapter will be a small self contained story in itself. I will maybe use certain characters more than once, and interweave these min-stories Time Lines, but this will at least mean there are no cliff-hangers at the end of each chapter.
(Disclaimer: I own nothing and have no say in FiM and associated industries. The cover image came from a suggestion from earth)
Chapters (3)