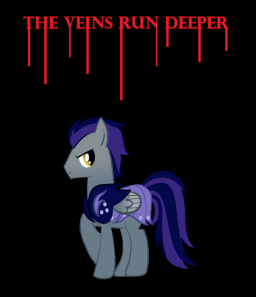 This story is a sequel to An Old Friend's Return
---
---
This is Night Shadow. He's a pegasus. His family are full-blooded bat ponies. He's also second-in-command of Princess Luna's personal guard, the Zodiacs.
Back in his home colony, there are others learning of Night's presence in Canterlot, and they're eager to be just like him.
Night's ride is about to get a whole lot bumpier.
Chapters (36)