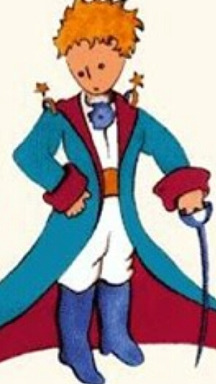 William is a human that suddenly appears in equestria. He doesn't know what's going on, but somehow the ponies immediately recognize him by his name, and take him to meet the princess.
He didn't do anything yet, and everypony already knows his name, or that's what he thinks.
Situated in the middle of season five.
Chapters (22)