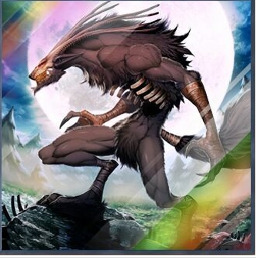 Source
Okay my life just got better yet also weirder.Sorry, my name is Yuronashi Takenada,and I am technically dead. After I "died" I had a chat with God about resurrection into another world.Now I'm a Yu-Gi-Oh playing, magic wielding , were-wolf in Equestria!
This story will contain Number monsters, Dark Synchros, Gods, Pendulum Summoning, Luck, and Shadow Creatures.
Plus Turbo Duels, Action Duels, and Speed Duels.
Chapters (3)